Welcome to Fellowship Church's website!  We are a loving group of people who know we are not perfect, and owe everything in our lives to Jesus.  We believe that Jesus is our only source of forgiveness, joy, hope, and peace in this life.  We invite you to check us out and become a part of our family here in Phillipsburg!  To find out more about us, please explore our website, and contact us if you have any questions.  We'd love to meet you soon!
Coming Soon!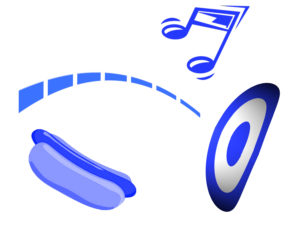 75th Anniversary Kick-Off (Sat. Sept. 10) at 4 PM
Come join us at the FCCC for a live concert by a professional band, food, archery demonstration, and lawn games for the whole family!  It's all FREE, so bring a friend!
t
Find Us
Fellowship Church Complex
300 Cromwell St. Phillipsburg, NJ 08865 

Fellowship Church Community Complex
1724 Belvidere Rd. Phillipsburg, NJ 08865